Health Education England training directory for Public Health Practitioners
We want to alert you all to the news that HEE has just launched a new training directory for public health practitioners.
To view the training directory:
https://www.hee.nhs.uk/sites/default/files/documents/PHP%20Training%20Directory%20January%202021.pdf
To read HEE's news of the announcement of the training directory:
https://www.hee.nhs.uk/news-blogs-events/news/hee-launches-directory-support-public-health-practitioners-1
This is a significant investment by HEE to support the development of all public health practitioners who want to progress their careers in public health. In line with HEE's remit, this directory is not directly linked to registration with UKPHR, there is something for everyone when it comes to finding training opportunities.
However, practitioners who want to work towards registration will find the resources valuable. The directory addresses the competences that UKPHR require applicants for registration to demonstrate, and complies with UKPHRs mandatory CPD requirements.
Public Health workforce training and development opportunities are still available FREE through the Yorkshire and the Humber Public Health Practitioner Programme so please  refer to our webpages to check what training listed is available locally.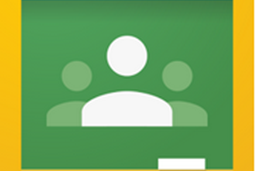 Share with friends