Community Pharmacy - Oral Health Campaign
23 May 2019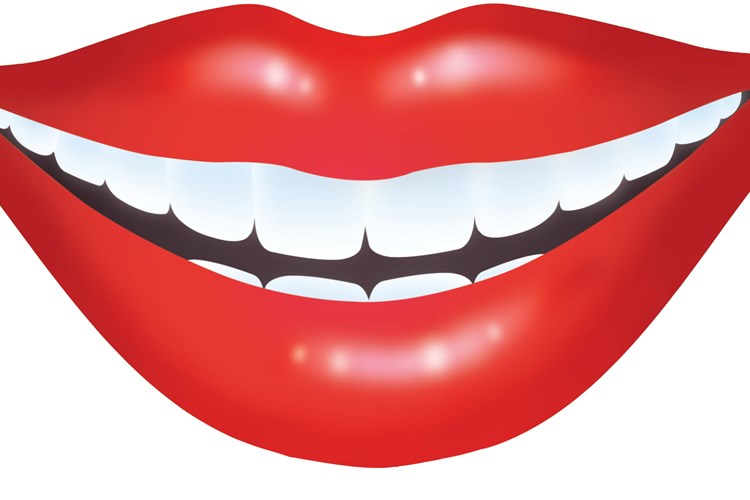 This community pharmacy campaign is targeted at the parents or carers of children under the age of five. This campaign is part of the up to six campaigns that community pharmacies must participate in as part of the Community Pharmacy Contractual Framework and has been agreed with PSNC.
Why Oral Health?
Tooth decay is the most common oral disease affecting children and young people in England, yet it is largely preventable. Extractions of decayed teeth was the most common reason for hospital admissions in children aged between 5-9 years.
Poor oral health impacts on children and family's wellbeing and is costly to treat. Poor oral health in children may be indicative of wider health and social care issues such as poor nutrition, obesity, lack of parenting support and possibly safeguarding and neglect. Like adults, the regular consumption of foods and drinks high in free sugars increases the risk of obesity and tooth decay. Twice daily toothbrushing with a fluoride toothpaste can prevent tooth decay.
The letter you will have received from NHS England also provide some useful conversation starters for children's oral health.
In simple terms we recommend that you offer the following advice which is taken from Public Health England's Delivering Better Oral Health: a toolkit for prevention recommends that for all children:
reduce the amount and frequency of foods and drinks that contain sugar, keep these to meal times only
water and plain milk are the safest drinks
brush children's teeth with a fluoride toothpaste as soon as their first tooth appears
help children to brush their teeth until they are 7/8 years old
Spit don't rinse after brushing
Whenever possible recommend sugar free medicines
Take your child to the dentist as soon as their first teeth come through
Use MECC Link (Online signposting website for better health and wellbeing)
On www.mecclink.co.uk you can find advice on how to apply a Very Brief Intervention (VBI) for children's oral health. On MECC Link, you will also be able to find information that you can give to your customers on:
How to avoid/reduce the risk of tooth decay through daily teeth brushing
How to reduce sugar in the diet and what food and drink is kinder for teeth
How to access free dental treatment for children
Primary resources of further information
Public Health England's 'A quick guide to a healthy mouth in children' https://assets.publishing.service.gov.uk/government/uploads/system/uploads/attachment_data/file/601834/healthy_mouth_children_quick_guide.pdf
Oral Health Foundation- National Smile Month: http://www.nationalsmilemonth.org/
All Our Health   https://www.gov.uk/government/publications/child-oral-health-applying-all-our-health/child-oral-health-applying-all-our-health
Health matters: child dental health              https://www.gov.uk/government/publications/health-matters-child-dental-health/health-matters-child-dental-health
Share with friends