Contact Tracing (Tier 1)
The slide sets below have been developed to enable experienced Local Authority personnel to facilitate locally organised cascade training sessions on Contact Tracing as required. Please note the following:
this is a rapidly evolving situation and roles and approaches to contact tracing within Local Authorities and your local Health Protection team will continue to develop
the slides outline some scenarios to provide a framework for training and aren't designating specific roles and responsibilities
Contact Tracing Fundamentals - This covers the principle aims and objectives of contact tracing - Slide set
Contact Training Conversations - This covers skills and conversations for contact tracing - Slide set
Every attempt has been made to ensure that slide sets are correct from the date given on the opening slides.  Please note that changes to both guidance and local joint working arrangements are still developing and will change.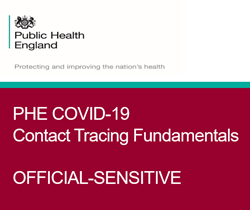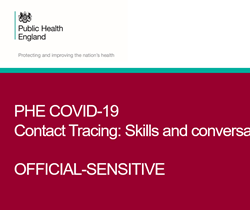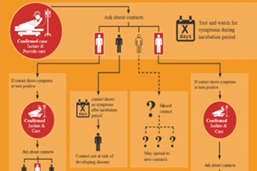 Share with friends