07 October 2019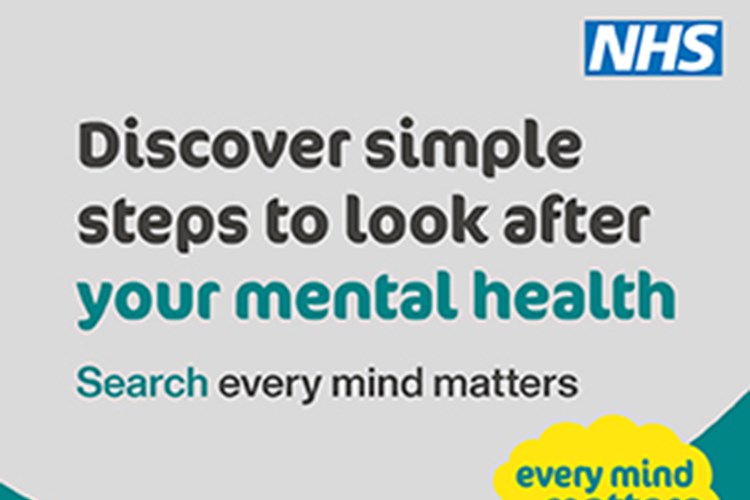 Every Mind Matters
Our health is affected by our circumstances, including having a job, friends and a roof over our heads. A new PHE survey shows that 83% of people have experienced early signs of poor mental health including feeling anxious, stressed, having low mood or trouble sleeping in the last 12 months. On Monday the Every Mind Matters mental health programme went live, offering people an accessible way to get a personal action plan to tackle these problems and advice on how to help others.
On Monday, a special film written by Richard Curtis, directed by Rankin and narrated by Their Royal Highnesses The Duke and Duchess of Cambridge and The Duke and Duchess of Sussex aired across ITV, Channel 4 and Sky channels. This is ground-breaking work led by PHE in partnership with the NHS and leading mental health charities and you can watch the film below and access the tool here .
---
PHE Health and Wellbeing monthly update
Download the latest Newsletter
---
BBC News/Health
Feed source currently unavailable.
---
Journal of Public Health
Feed source currently unavailable
Public Health England News
Feed source currently unavailble.
The Public Health England Campaign Resources Centre
Our partnerships with Local Authorities and the NHS play a key role in the success of our award-winning marketing campaigns. Click here to access the latest Campaign materials.
---
---
---