20 December 2018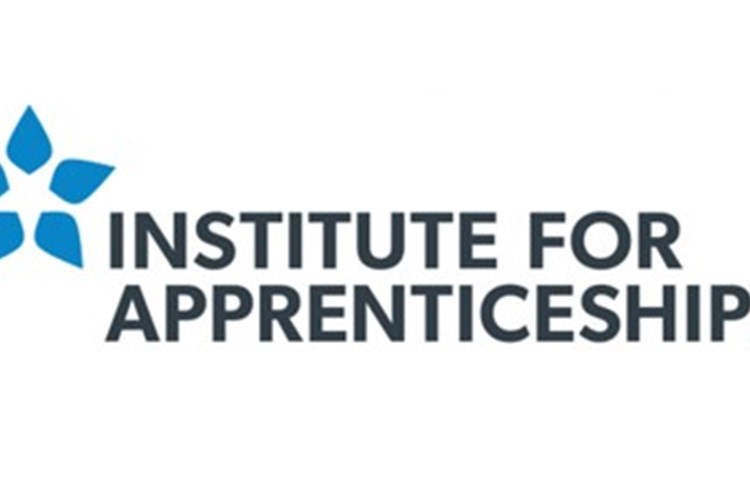 The apprenticeship (degree) standard for the public health practitioner has been approved by the Institute for Apprenticeships (IfA).  There are some minor conditions to fulfill before this is published on the Apprenticeship website.
For further information please click here
---
PHE Health and Wellbeing monthly update
Download the latest Newsletter
---
BBC News/Health
Feed source currently unavailable.
---
Journal of Public Health
Feed source currently unavailable
Public Health England News
Feed source currently unavailble.
The Public Health England Campaign Resources Centre
Our partnerships with Local Authorities and the NHS play a key role in the success of our award-winning marketing campaigns. Click here to access the latest Campaign materials.
---
---
---